Top San Diego Physician Medical Staffing Service
Serving Clients From Large institutions To Neighborhood Medical Practices
One Stop Recruiting has a strong commitment to serving our healthcare organization to give practices and hospitals the very best physician candidates that will help meet and exceed their needs. We cultivate a high level of excellence as well as ethical standards of practice to ensure that we offer quality, superior San Diego Physician staffing for both candidates and employers.

Permanent & Locum Physician Staffing In San Diego
At One Stop Recruiting, our highly trained team has an excellent history of providing qualified potential employees for your open Physician positions. Whether you seek contract, permanent, or Locum employees, we pull from a nationwide database of employees and will provide a large pool of pre-screened candidates for you to choose from. With 90-day guarantee on all our placements, you will not be disappointed.

Our San Diego Physician Recruiting Agency
Being a Physician opens up many opportunities nationwide that One Stop Recruiting is prepared to help you locate. As the #1 Physician recruiting agency in San Diego, One Stop Recruiting can be trusted to provide you with both temporary and permanent placement. Our recruiting team is highly trained in specific areas to ensure quick placement with a healthcare team seeking your Physician skills. Consult with us today to find out more!

Quick Healthcare Staffing For Physicians
The team at One Stop Recruiting is prepared to provide quick and efficient staffing placement for Physicians in your healthcare organization. When you have multiple open positions that need to be filled in a timely manner, we have your back. We will be able to provide a large pool of pre-screened, very qualified Physician candidates who may be the perfect fit for your medical team.
All Physician Staffing Placements Are Guaranteed For 90 Days
One Stop Recruiting is a top rated San Diego Physician medical staffing company that can guarantee its results. With industry leading professional Physician recruiters and quick fulfillment with quality candidates, we can find the right addition to your staff for both permanent and temporary placements.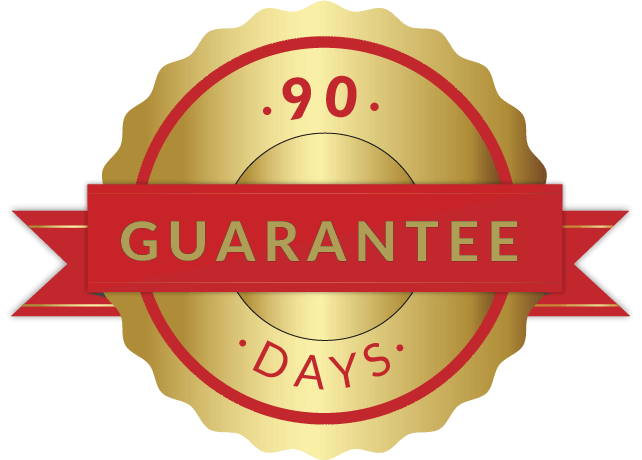 BH, Chief Medical Officer (CMO) In Chicago, Illinois
One Stop Recruiting does an amazing job, My recruiter was very professional and sent over well qualified candidates. I will use One Stop…
Brad

TK, Practice Manager in Fresno, California
I appreciated working with One Stop Recruiting on our search for a family practice physician. I told the Recruiter what the ideal candidate…
Theresa

SB, Director of Physician Recruitment In Houston, Texas
One Stop Recruiting is my go to Firm to help with my staffing needs with my practices nationwide. They do such a great job at finding…
Saam
Permanent Positions
At One Stop Recruiting, we provide ideal solutions for Nurses, Physicians, Assistants, and other medical professionals seeking permanent placement anywhere in the United States. Continue reading below to view all of our open permanent positions nationwide.
Alabama – Perm
Los Angeles – Perm
San Francisco – Perm
San Diego – Perm
Sacramento – Perm
San Jose – Perm
Fresno – Perm
Oakland – Perm
Long Beach – Perm
Bakersfield – Perm
Anaheim – Perm
Riverside – Perm
Irvine – Perm
Indiana – Perm
Indiana – Perm
Palm Springs – Perm
Santa Barbara – Perm
Pasadena – Perm
Stockton – Perm
Santa Monica – Perm
Monterey – Perm
Modesto – Perm
Beverly Hills – Perm
San Bernadino – Perm
Mississippi – Perm
Santa Ana – Perm
Santa Clara – Perm
Nebraska – Perm
Fremont – Perm
Santa Rosa – Perm
Oxnard – Perm
Santa Cruz – Perm
Pomona – Perm
California City – Perm
Burbank – Perm
Malibu – Perm
Calabasas – Perm
Ventura – Perm
Sunnyvale – Perm
Compton – Perm
South Carolina – Perm
Laguna Beach – Perm
Fontana – Perm
Cupertino – Perm
Mountain View – Perm
Thousand Oaks – Perm
San Diego Nurse Staffing
918 N Evergreen Ave
Los Angeles, CA 90033