Affordable Medical Physician Recruitment Center In Queens
Low Fees & No Upfront Payments
One Stop Recruiting is a top-rated, highly recommended, Physician staffing service for those seeking positions and new employees in Queens. With a proven matching process for pre-screened, qualified individuals, our experienced recruitment team has successfully matched hundreds of individuals with open Physician positions throughout various healthcare organizations in the Queens area. To learn more about our services, contact One Stop Recruiting today!
Top Medical Staffing Service In Queens, NY
Serving Clients From Large institutions To Neighborhood Medical Practices
One Stop Recruiting is committed to serving our healthcare organizations by providing pre-screened, qualified Physician candidates ready to join a medical team. We do so with respect, professionalism, and excellent communication. With our affordable fees, quick turnaround, and nationwide database of candidates, you are sure to find the ideal fit for your team.

Permanent & Locum Physician Staffing In Queens
If your healthcare organization is seeking permanent or Locum Tenens employees, contact One Stop Recruiting. We have an excellent track record of successfully matching qualified candidates with open Physician positions. Our recruitment team is ready and waiting to provide exceptional employment solutions for you.

Our Queens Physician Recruiting Agency
When a candidate is looking for an open Physician position in Queens, they are entered into a nationwide database that our recruitment team at One Stop Recruiting can access. They are then put through a rigorous, thorough interview and screening process to ensure they are truly ready to contribute to your healthcare team.

Quick Healthcare Staffing For Physicians
If you are faced with many Physician positions to fill in a short amount of time, contact our experienced recruitment team for a solution. We can provide a list of highly qualified, pre-screened candidates ready to join a healthcare organization, with a quick turnaround time and affordable fees.
All Physician Staffing Placements Are Guaranteed For 90 Days
Our goal at One Stop Recruiting is to provide permanent placement for all of your open medical staff positions. Our 90 day guarantee ensures that we find the perfect Physician, Nurse Practitioner, Physician Assistant, or Registered Nurse to be an excellent addition to your staff.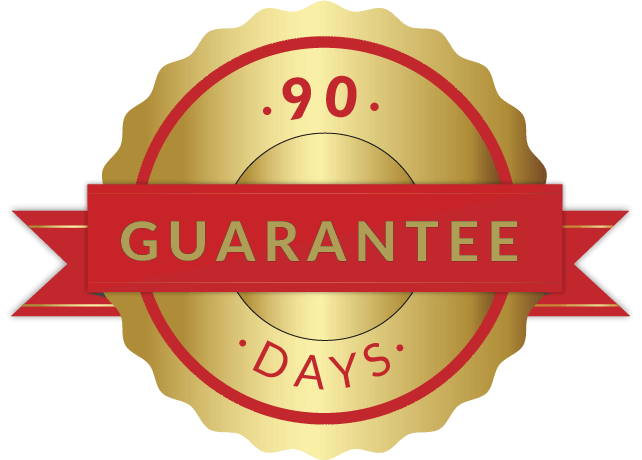 BH, Chief Medical Officer (CMO) In Chicago, Illinois
One Stop Recruiting does an amazing job, My recruiter was very professional and sent over well qualified candidates. I will use One Stop…
Brad
★★★★★

TK, Practice Manager in Fresno, California
I appreciated working with One Stop Recruiting on our search for a family practice physician. I told the Recruiter what the ideal candidate…
Theresa
★★★★★

SB, Director of Physician Recruitment In Houston, Texas
One Stop Recruiting is my go to Firm to help with my staffing needs with my practices nationwide. They do such a great job at finding…
Saam
★★★★★
Permanent Positions Nationwide
We provide solutions to place Physicians, Nurse Practitioners, Physician Assistants & Registered Nurses in Perm Positions! Click on the drop down arrow to the right of the "Perm Positions" tab to view all our current open states.
New York – Perm
Albany – Perm
Buffalo – Perm
Rochester – Perm
Syracuse – Perm
New Rochelle – Perm
Yonkers – Perm
Niagara Falls – Perm
Ithaca – Perm
Utica – Perm
Binghamton – Perm
White Plains – Perm
Poughkeepsie – Perm
Newburgh – Perm
Schenectady – Perm
Saratoga Springs – Perm
Plattsburgh – Perm
Hungtington – Perm
Elmira – Perm
Monsey – Perm
Hempstead – Perm
Oswego – Perm
Cortland – Perm
Lake Placid – Perm
Oneonta – Perm
Great Neck – Perm
Canandaigua – Perm
Lindenhurst – Perm
Glens Falls – Perm
Farmingdale – Perm
Cheektowaga – Perm
Scarsdale – Perm
Riverhead – Perm
Smithtown– Perm
Valley Stream – Perm
Massapequa – Perm
Tarrytown – Perm
Cooperstown – Perm
Port Chester – Perm
Brockport – Perm
New Paltz – Perm
New York Medical Staffing
245-77 62nd Ave
Little Neck, NY 11362