Top Queen Creek Physician Medical Staffing Service
Serving Clients From Large institutions To Neighborhood Medical Practices
One Stop Recruiting is a top-rated medical staffing service, specializing in selecting ideal candidates for open Physician positions in Queen Creek. Whether your healthcare organization needs to fill a contract, Locum, or permanent position, our highly trained recruiters can deliver prompt, reliable solutions for you. Contact our Queen Creek location today to find out more!

Permanent & Locum Physician Staffing In Queen Creek
The professional team at One Stop Recruiting have an outstanding track record of providing excellent candidates to fill open positions at any healthcare organization, large or small. When you have a need, we can provide a list of qualified candidates ready to step in and join your healthcare team, hand-picked from a nationwide database. We are certain to find the perfect fit for your needs.

Our Queen Creek Physician Recruiting Agency
When our management team hires new employees to join our recruiting team, they must go through a rigorous interview and thorough screening process. We take our time and make certain they will be the perfect fit for our team with passion for the job, and will display utmost professionalism. This the same care and effort we put into finding the ideal candidate for your available Physician positions.

Quick Healthcare Staffing For Physicians
At One Stop Recruiting, we have an excellent track record for providing quick staffing solutions for organizations seeking to fill Physician positions. Whether you need a permanent or temporary employee, the highly trained recruiters at One Stop Recruiting can provide ideal solutions for your needs. To learn more about our proven interview process for finding reliable candidates, to our step-by-step matching process, contact One Stop Recruiting today.
All Physician Staffing Placements Are Guaranteed For 90 Days
Our ultimate goal at One Stop Recruiting is to provide permanent placement for all the needs of your healthcare organization. We provide a 90 day guarantee to help ensure that we will find the ideal candidate to join your healthcare team.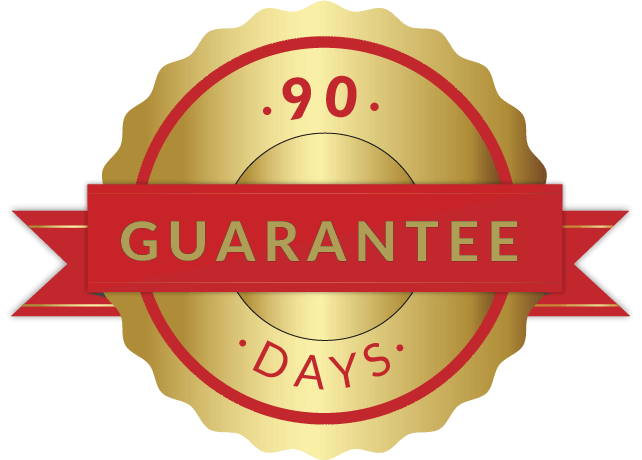 BH, Chief Medical Officer (CMO) In Chicago, Illinois
One Stop Recruiting does an amazing job, My recruiter was very professional and sent over well qualified candidates. I will use One Stop…
Brad
★★★★★

TK, Practice Manager in Fresno, California
I appreciated working with One Stop Recruiting on our search for a family practice physician. I told the Recruiter what the ideal candidate…
Theresa
★★★★★

SB, Director of Physician Recruitment In Houston, Texas
One Stop Recruiting is my go to Firm to help with my staffing needs with my practices nationwide. They do such a great job at finding…
Saam
★★★★★
Statewide Permanent Positions
At One Stop Recruiting, we provide excellent solutions to fill available Physician positions with our proven matchmaking process. Continue reading below to search through the current permanent Physician positions available nationwide through One Stop Recruiting.
Arizona – Perm
Georgia – Perm
Massachusetts – Perm
Nevada – Perm
Ohio – Perm
Rhode Island – Perm
California – Perm
Idaho – Perm
Michigan – Perm
Oklahoma – Perm
South Dakota – Perm
Connecticut – Perm
Indiana – Perm
Nebraska – Perm
North Carolina – Perm
Oregon – Perm
Texas – Perm
Florida – Perm
Kansas – Perm
New York – Perm
Virginia – Perm
Pennsylvania – Perm
Washington – Perm
One Stop Nurse Staffing Agency In Arizona
8743 E. Pecos Rd Suite 127
Mesa, AZ 85212