Affordable Medical Physician Recruitment Center In Michigan
Low Fees & No Upfront Payments
One Stop Recruiting is a five-star recruitment agency that specializes in matching qualified candidates with open Physician positions throughout Michigan. With a proven process to pre-screen candidates and match them with the ideal employment, we have access to a nationwide database of qualified candidates seeking placement. With a 90-day guarantee on all our Physician placements to ensure the ideal fit, our Michigan physician staffing agency is ready and waiting to provide solutions for all your staffing needs.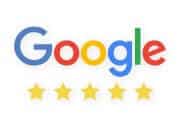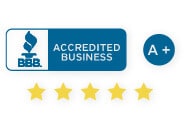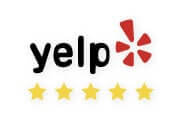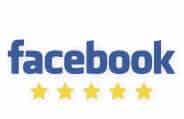 Permanent & Locum Physician Staffing In Michigan
Serving Clients From Large Institutions To Neighboring Medical Practices

Our Michigan Physician Recruiting Agency
Whether you seek temporary or permanent placement in a healthcare organization, One Stop Recruiting is ready to help you join a healthcare team. Contact us today to begin the screening and hiring process!

Quick Healthcare Staffing For Physicians
When you need immediate solutions to fill your staffing needs, call our Michigan physician recruitment team at One Stop Recruiting. We have a large pool of qualified Physician candidates who are ready to start working.

Medical Staffing Solutions Near You
As the #1 Michigan physician placement company in the state, we can provide qualified, quick solutions for when your staffing needs change. With a 90-day guarantee on our placements, you cannot go wrong!
All Physician Staffing Placements Are Guaranteed For 90 Days
Our goal at One Stop Recruiting is to provide permanent placement for all of your open medical staff positions. Our 90 day guarantee ensures that we find the perfect Physician, Nurse Practitioner, Physician Assistant, or Registered Nurse to be an excellent addition to your staff.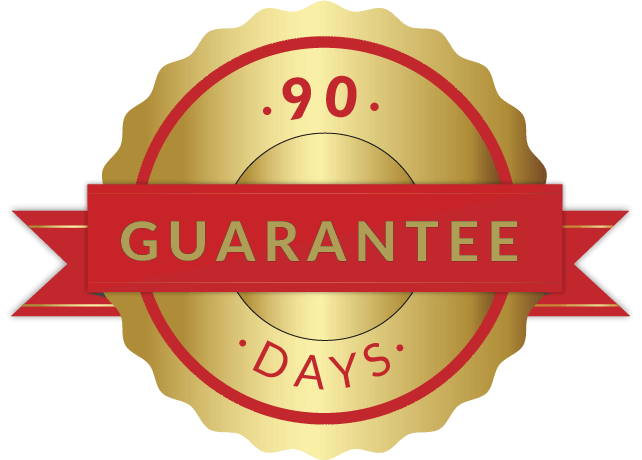 BH, Chief Medical Officer (CMO) In Chicago, Illinois
One Stop Recruiting does an amazing job, My recruiter was very professional and sent over well qualified candidates. I will use One Stop…
Brad
★★★★★

TK, Practice Manager in Fresno, California
I appreciated working with One Stop Recruiting on our search for a family practice physician. I told the Recruiter what the ideal candidate…
Theresa
★★★★★

SB, Director of Physician Recruitment In Houston, Texas
One Stop Recruiting is my go to Firm to help with my staffing needs with my practices nationwide. They do such a great job at finding…
Saam
★★★★★
Permanent Medical Positions In Michigan & Statewide
We provide solutions to place Physicians, Nurse Practitioners, Physician Assistants & Registered Nurses in Perm Positions! Click on the drop down arrow to the right of the "Perm Positions" tab to view all our current open states.
Alpena – Perm
Ann Arbor – Perm
Bay City – Perm
Benton Harbor – Perm
Charlevoix – Perm
Dearborn – Perm
Detroit – Perm
East Lansing – Perm
Escanaba – Perm
Farmington Hills – Perm
Flint – Perm
Frankenmuth – Perm
Grand Blanc – Perm
Grand Haven – Perm
Grand Rapids – Perm
Houghton Lake – Perm
Howell – Perm
Kalamazoo – Perm
Lansing – Perm
Lapeer – Perm
Livonia – Perm
Ludington – Perm
Manistee – Perm
Munising – Perm
Muskegon – Perm
New Buffalo – Perm
Northville – Perm
Novi – Perm
Petoskey – Perm
Port Huron – Perm
Rochester Hills – Perm
Royal Oak – Perm
Saginaw – Perm
Saugatuck – Perm
South Haven – Perm
Southfield – Perm
St. Grace – Perm
St.Joseph – Perm
Sterling Heights – Perm
Traverse City – Perm
Warren – Perm
Westland – Perm
Ypsilanti – Perm
Michigan Medical Staffing
2614 Joseph Campau Ave
Detroit, MI 48207