#1 Licensed Practical Nurse Recruiting Agency
One Stop Recruiting provides LPN staffing and placement for your open positions, giving you a large pool of candidates to choose from.

LPN Staffing Solutions
For the best results and Licensed Practical Nurse staffing solutions nationwide, consult with our nurse placement agency for the employment opportunities you seek.

Best LPN Placement Agency
As an industry leading Licensed Practical Nurse placement agency, we can provide you with a large pool of qualified candidates to choose from.

Licensed Practical Nurse Staffing Company
One Stop Recruiting provides pre-qualified Licensed Practical Nurse staffing candidates and quick placement to meet the needs of your medical practice.
Best Licensed Practical Nurse Hiring
Serving Clients From Large institutions To Neighborhood Medical Practices
One Stop Recruiting is a trusted LPN hiring agency that provides both temporary and permanent placement for LPNs and other medical practitioners in need of employment as well as staffing for healthcare institutions with open positions to fill. We offer high level Licensed Practical Nurse staffing with a 90-day guarantee on all of our placements with help from our industry leading medical staff recruiters.

Our LPN Hiring Agency
The needs of the medical industry are every fluctuating, and if you have an open Nursing position, our LPN hiring agency can help fill it with a pre-vetted, qualified candidates. Our team of industry leading medical recruiters has a strong track record for success in finding the right candidates to fill your staffing needs. Get a no-obligation consultation to find out how we can help fill your open positions.

Temp & Perm Licensed Practical Nurse Recruiters
Whether you are looking to fill your permanent or temporary LPN positions, One Stop Recruiting has an outstanding track record for providing a large pool of candidates to choose from. If you are searching for a permanent placement, contract to hire, or locum tenens, our Licensed Practical Nurse staffing recruiters are suited to help both short and long term LPN staffing to help fit your needs.

Contact Our LPN Recruiters
One Stop Recruiting has trusted Licensed Practical Nurse recruiters who can provide temp and perm hiring for Nurses of every kind, including Nurse Practitioners, Registered Nurses, Directors of Nursing, and much more. Our top-rated LPN placement agency offers the personal treatment and quick fulfillment you need when searching for qualified LPN candidates nationwide.
All Our Placements Are Guaranteed For 90 Days
Our goal at One Stop Recruiting is to provide permanent placement for all of your open medical staff positions. Our 90 day guarantee ensures that we find the perfect Physician, Nurse Practitioner, Physician Assistant, or Registered Nurse to be an excellent addition to your staff.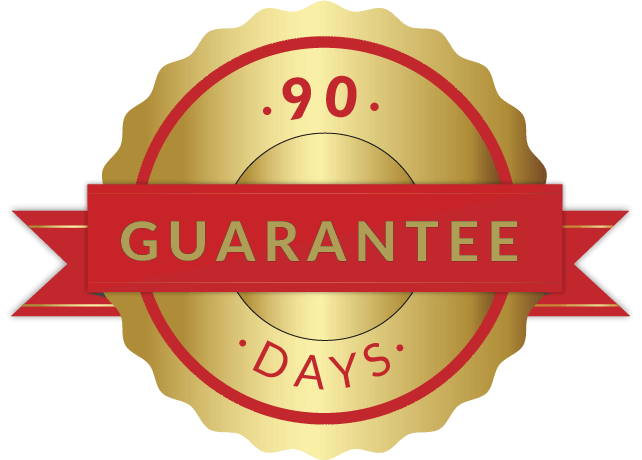 BH, Chief Medical Officer (CMO) In Chicago, Illinois
One Stop Recruiting does an amazing job, My recruiter was very professional and sent over well qualified candidates. I will use One Stop…
Brad
★★★★★

TK, Practice Manager in Fresno, California
I appreciated working with One Stop Recruiting on our search for a family practice physician. I told the Recruiter what the ideal candidate…
Theresa
★★★★★

SB, Director of Physician Recruitment In Houston, Texas
One Stop Recruiting is my go to Firm to help with my staffing needs with my practices nationwide. They do such a great job at finding…
Saam
★★★★★
Permanent Positions
We provide solutions to place Physicians, Nurse Practitioners, Physician Assistants & Registered Nurses in Perm Positions! Click on the drop down arrow to the right of the "Perm Positions" tab to view all our current open states.
Arizona – Perm
Georgia – Perm
Massachusetts – Perm
Nevada – Perm
Ohio – Perm
Rhode Island – Perm
California – Perm
Idaho – Perm
Michigan – Perm
Nevada – Perm
Oklahoma – Perm
South Dakota – Perm
Connecticut – Perm
Indiana – Perm
Nebraska – Perm
North Carolina – Perm
Oregon – Perm
Texas – Perm
Florida – Perm
Kansas – Perm
New York – Perm
Virginia – Perm
Pennsylvania – Perm
Washington – Perm