Five-Star Nurse Hiring Solutions In Las Vegas
One Stop Recruiting is a five-star Las Vegas Nurse staffing agency specializing in matching qualified candidates with open employment positions throughout various healthcare organizations in Las Vegas. We work to recruit candidates as well as fill staffing needs, with urgency, professionalism, and reliability. Call One Stop Recruiting to learn more!

#1 Nurse Recruiting Agency In Las Vegas
If you are a qualified Nurse seeking employment in Las Vegas, One Stop Recruiting can match you with your ideal position. Our rates are the lowest you will pay anywhere!

Best CNA Placement Agency In Las Vegas
Our Las Vegas CNA recruiters carry a high success rate matching pre-screened CNAs with healthcare organizations throughout Nevada. Give us a call today to get started!

Quick RN Staffing Company
If you have openings in your schedule for a qualified RN, contact our team at One Stop Recruiting to be matched with a variety of pre-screened, pre-approved candidates.

Las Vegas LPN Staffing For Your Healthcare Needs
Whether you seek temporary or permanent employment as an LPN, One Stop Recruiting is prepared to help you find the perfect match in a healthcare organization in Las Vegas.
Las Vegas' Trusted Nurse Staffing Services
Permanent Placement, Locum Tenens, & Contract to Hire For Large Institutions To Neighboring Medical Practices

Our Registered Nurse Hiring Agency In Las Vegas
With five-star ratings across the board and a high success rate, One Stop Recruiting is the preferred Las Vegas Nurse hiring agency for CNAs, LPNs, RNs, and Nurse Practitioners.

Temp & Perm Las Vegas Nurse Staffing
Whether you need to fill temporary, permanent, Locum, or contract positions, One Stop Recruiting can provide a list of qualified candidates ready for immediate replacement in your facility.

Contact Our Local Las Vegas Nurse Recruiters
Our Las Vegas Nurse recruiters are available 24/7 to provide solutions for all your staffing needs. We can be reached through phone, email, or online form.
All Our Las Vegas Nurse Staffing Placements
Are Guaranteed For 90 Days
Our goal at One Stop Recruiting is to provide permanent placement for all of your open medical staff positions. Our 90 day guarantee ensures that we find the perfect Physician, Nurse Practitioner, Physician Assistant, or Registered Nurse to be an excellent addition to your staff.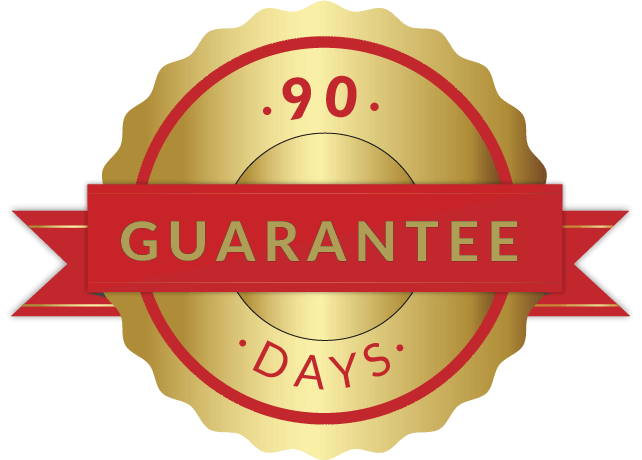 Permanent Positions
One Stop Recruiting carries a master list of open positions throughout Las Vegas and the surrounding cities, along with a nationwide database of qualified candidates who are ready for hire at a moment's notice. To learn more about the positions listed below, or for additional questions, click on each link or give our recruiting staff a call today. We are always available to help and are dedicated to helping you find the perfect employment match!
• Las Vegas – Perm
• Henderson – Perm
• Reno – Perm
• North Las Vegas – Perm
• Enterprise – Perm
• Spring Valley – Perm
• Sunrise Manor – Perm
• Paradise – Perm
• Sparks – Perm
• Carson City – Perm
• Whitney – Perm
• Pahrump – Perm
• Winchester – Perm
• Summerlin South – Perm
• Fernley – Perm
• Sun Valley – Perm
• Elko – Perm
• Mesquite – Perm
• Spanish Springs – Perm
• Dayton – Perm
• Spring Creek – Perm
• Boulder City – Perm
• Gardnerville Ranchos – Perm
• Cold Springs – Perm
• Incline Village – Perm
• Fallon – Perm
• Laughlin – Perm
• Winnemucca – Perm
• Johnson Lane – Perm
• Moapa Valley – Perm
• Gardnerville – Perm
• Indian Hills – Perm
• Silver Springs – Perm
• Lemmon Valley – Perm
• West Wendover – Perm
• Nellis AFB – Perm
• Ely – Perm
• Battle Mountain – Perm
• Minden – Perm
• Yerington – Perm
Las Vegas Nurse Staffing Agency
9620 W Port Orange Ln
Las Vegas, NV 89134