Kentucky Medical Physician Recruitment Center
Convenient Fees & No Upfront Payments
Finding employment can be a long, complex process. If you are a Physician seeking employment in the Kentucky area, or you are a healthcare organization seeking qualified candidates to fill holes in your schedule, One Stop Recruiting is an excellent resource. As a five-star rated Kentucky Physician staffing company, we provide reliable solutions as we match qualified candidates with open positions throughout the state. There are low fees, no upfront payments, and a 90 day guarantee on all our placements to ensure the ideal fit for all parties involved. One Stop Recruiting is the #1 choice for anyone seeking employment or needing to fill their schedule. Contact us today to learn more about our process!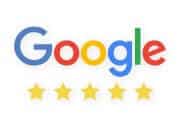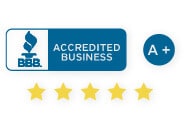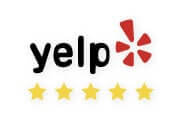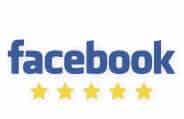 Permanent & Locum Tenens Physician Staffing In Kentucky
Serving Clients From Large Institutions To Neighboring Medical Practices

#1 Physician
Recruiting Agency
As a top rated Kentucky medical staffing agency, One Stop Recruiting has access to a nationwide database of qualified candidates who are ready for hire in a variety of positions. Each candidate experiences a rigorous screening process with our recruiters to ensure that we can find the perfect fit with a new employer.

Fast Healthcare Staffing
For Physicians
As experienced medical recruiters in Kentucky, our team at One Stop Recruiting knows that staffing needs in the healthcare industry are constantly fluctuating. If you have found yourself with last minute holes and need Physicians, our team is prepared to offer quality, reliable candidates who have been pre-screened and are ready for hire.

Medical Staffing Solutions Near You
Whether you are seeking temporary, permanent, contract to hire, or locum tenens employment, One Stop Recruiting can help. As five-star Kentucky medical recruiters, we work diligently to ensure the ideal match between employers and employees, and even guarantee all placements for 90 days to ensure all parties involved are fully satisfied.
All Physician Staffing Placements In Kentucky Are Guaranteed For 90 Days
Our goal at One Stop Recruiting is to provide permanent placement for all of your open medical staff positions. Our 90 day guarantee ensures that we find the perfect Physician, Nurse Practitioner, Physician Assistant, or Registered Nurse to be an excellent addition to your staff.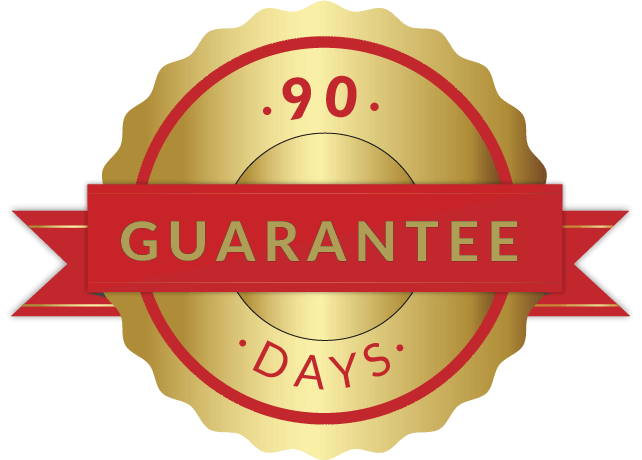 Indianapolis, Indiana
I'd trust them with any of my staffing needs in the future if I decide to take on locum assignments! Great team!
Bobby J.
★★★★★

Columbus, Ohio
You a my only go to for medical staffing. Your team accomplishes all our medical staffing needs.
Jonna D.
★★★★★
Atlanta, Georgia
Thanks for assisting us on short notice with our medical staffing needs. Kudos for a job well done!
Nancy K.
★★★★★
Permanent Medical Positions In Kentucky
We provide solutions to place Physicians, Nurse Practitioners, Physician Assistants, Registered Nurses, and more in Permanent Positions! Click on the drop down arrow to the right of the "Perm Positions" tab to view all our current open placement options in various healthcare organizations throughout Nevada. For more information or assistance, reach out to our recruitment team at One Stop Recruiting!
Louisville/Jefferson – Perm
Lexington-Fayette – Perm
Bowling Green – Perm
Owensboro – Perm
Covington – Perm
Richmond – Perm
Georgetown – Perm
Florence – Perm
Hopkinsville – Perm
Nicholasville – Perm
Elizabethtown – Perm
Henderson – Perm
Independence – Perm
Jeffersontown – Perm
Frankfort – Perm
Paducah – Perm
Radcliff – Perm
Ashland – Perm
Murray – Perm
Erlanger – Perm
Madisonville – Perm
Winchester – Perm
Burlington – Perm
St. Matthews – Perm
Danville – Perm
Fort Thomas – Perm
Shelbyville – Perm
Berea – Perm
Shively – Perm
Newport – Perm
Mount Washington – Perm
Glasgow – Perm
Fort Campbell North – Perm
Shepherdsville – Perm
Bardstown – Perm
Somerset – Perm
Lyndon – Perm
Lawrenceburg – Perm
Campbellsville – Perm
Mayfield – Perm
Paris – Perm
Alexandria – Perm
Oakbrook – Perm
Francisville – Perm