Medical Physician Recruitment Center
In Jacksonville
Convenient Fees & No Upfront Payments
As a one stop for all your staffing and employment needs, One Stop Recruiting specializes in providing quick, reliable solutions. Whether your schedule is short on Physicians, or you are a licensed Physician seeking employment, our experienced Jacksonville Physician recruiters are ready to help. We have access to a nationwide database of candidates and use a proven process to find the ideal match between employer and employee. From temporary to permanent employment, One Stop Recruiting carries excellent connections throughout the Jacksonville area and can help you find the perfect situation. Give us a call today to learn more about our low fees and competitive rates, or to start the screening and matching process!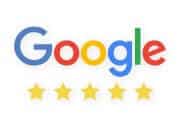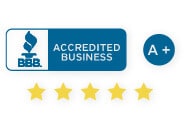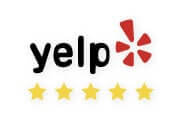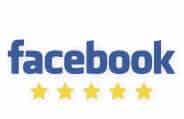 Jacksonville Permanent & Locum Tenens
Physician Staffing
Serving Clients From Large Institutions To Neighboring Medical Practices

Certified Physician
Recruiting Agency
As a certified and experienced Jacksonville Physician staffing agency, One Stop Recruiting carries five-star ratings across the web from countless clients. When you reach out to our team in search of Physicians for your healthcare facility, we guarantee a quick response time along with a list of qualified, licensed Physicians who are pre-screened and ready for hire.

Fast Healthcare Staffing
For Physicians
At One Stop Recruiting, we know that staffing needs in the healthcare industry are constantly fluctuating and can leave last minute holes in your schedule and staffing ratio. With access to a nationwide database and a proven matching process, we are ready to help you find the solutions you need to keep your facility running smoothly.

Medical Staffing Solutions Near You
Every placement matched by One Stop Recruiting is guaranteed for a full 90 days to ensure a seamless fit for all parties involved. Whether you seek temporary, permanent, locum tenens, or contract to hire employment, our skilled recruiters are prepared to help. Call One Stop Recruiting today to get started!
All Physician Staffing Placements In Jacksonville, FL Are Guaranteed For 90 Days
Our goal at One Stop Recruiting is to provide permanent placement for all of your open medical staff positions. Our 90 day guarantee ensures that we find the perfect Physician, Nurse Practitioner, Physician Assistant, or Registered Nurse to be an excellent addition to your staff.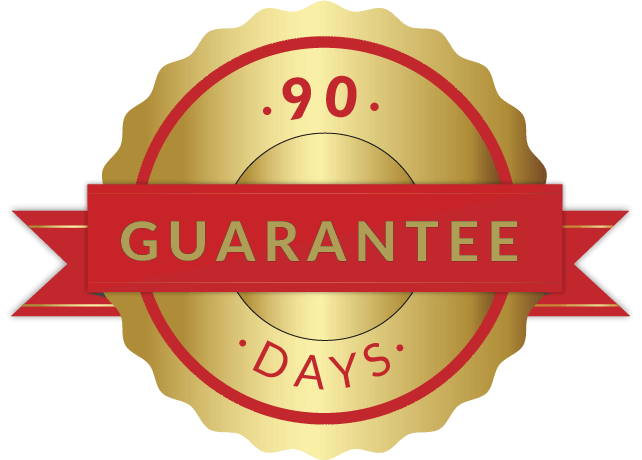 This is one of the best healthcare recruiting companies I've ever worked with. I had trouble finding work with other recruiters, but one week with Indiana Medical Staffing, and they found an excellent position for me at a great hospital! I'm very grateful for their help and I'll definitely use them again!
Skyla B., Indiana
★★★★★

One Stop Recruiting does an excellent job finding me new positions available whenever I'm looking to switch it up! I've been on a few locums assignments throughout the country, and I've enjoyed them all immensely. I'm very pleased with their services thus far and I'm excited to experience the next opportunity!
John R., New Hampshire
★★★★★

I've never worked with a medical staffing company before, but one week working with One stop Recruiting, and they showed me exactly what I was missing! I enjoyed my assignment and I'm really looking forward to my next hospital placement in California!
Peter W., California
★★★★★
Permanent Occupational Therapist Positions Throughout Arizona
At One Stop Recruiting, we provide ideal solutions for Nurses, Physicians, Assistants, and other medical professionals seeking permanent placement anywhere in the United States. Continue reading below to view all of our open permanent positions nationwide.
Phoenix – Perm
Tucson – Perm
Mesa – Perm
Chandler – Perm
Glendale – Perm
Scottsdale – Perm
Gilbert – Perm
Tempe – Perm
Peoria – Perm
Surprise – Perm
Avondale – Perm
Goodyear – Perm
Buckeye – Perm
Casa Grande – Perm
Lake Havasu City – Perm
Sierra Vista – Perm
Maricopa – Perm
Marana – Perm
Oro Valley – Perm
Prescott – Perm
Prescott Valley – Perm
Bullhead City – Perm
Apache Junction – Perm
El Mirage – Perm
Kingman – Perm
Queen Creek – Perm
Sahuarita – Perm
San Luis – Perm
Florence – Perm
Fountain Hills – Perm
Nogales – Perm
Eloy – Perm
Douglas – Perm
Payson – Perm
Paradise Valley – Perm
Coolidge – Perm
Winslow – Perm
Somerton – Perm
Chino Valley – Perm
Cottonwood – Perm
Camp Verde – Perm
Show Low – Perm
Sedona – Perm
Medical Staffing Agency Florida
3361 Hendricks Ave
Jacksonville, FL 32207