Affordable Medical Physician Recruitment Center In Indiana
Low Fees & No Upfront Payments
One Stop Recruiting is an experienced, nationwide recruitment agency specializing in providing comprehensive solutions to all your staffing needs. As the #1 Indiana physician staffing company in the state, our experienced recruitment team utilizes a proven process to match qualified candidates from a nationwide database with open Physician positions throughout Indiana. Whether you are searching for employment or need to fill a staffing void, One Stop Recruiting has you covered! Contact us today to get the process started.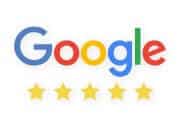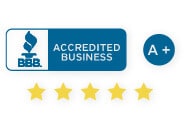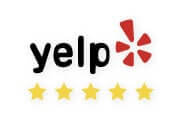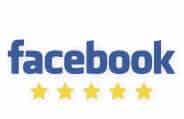 Permanent & Locum Physician Staffing In Indiana
Serving Clients From Large Institutions To Neighboring Medical Practices

Our Indiana Physician Recruiting Agency
Whether you seek permanent or temporary placement, One Stop Recruiting has an available position for you. After a thorough screening process, you will be matched to the perfect position for your needs.

Quick Healthcare Staffing For Physicians
At One Stop Recruiting, we know that staffing needs can change quickly. We have a large pool of qualified candidates who are ready to fill an immediate need in your healthcare organization.

Medical Staffing Solutions Near You
With rigorous screening of each candidate and a proven matching process, our Indiana physician placement agency is experienced, friendly, and committed to matching candidates with open Physician positions throughout Indiana.
All Physician Staffing Placements In Indiana
Are Guaranteed For 90 Days
Our goal at One Stop Recruiting is to provide permanent placement for all of your open medical staff positions. Our 90 day guarantee ensures that we find the perfect Physician, Nurse Practitioner, Physician Assistant, or Registered Nurse to be an excellent addition to your staff.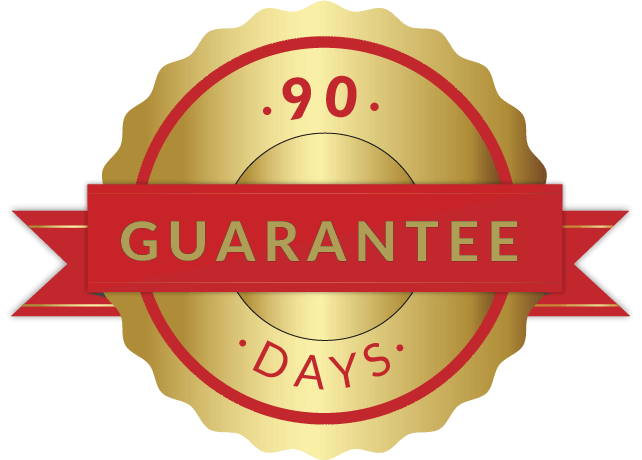 BH, Chief Medical Officer (CMO) In Chicago, Illinois
One Stop Recruiting does an amazing job, My recruiter was very professional and sent over well qualified candidates. I will use One Stop…
Brad

TK, Practice Manager in Fresno, California
I appreciated working with One Stop Recruiting on our search for a family practice physician. I told the Recruiter what the ideal candidate…
Theresa

SB, Director of Physician Recruitment In Houston, Texas
One Stop Recruiting is my go to Firm to help with my staffing needs with my practices nationwide. They do such a great job at finding…
Saam
Permanent Medical Positions In Indiana & Statewide
We provide solutions to place Physicians, Nurse Practitioners, Physician Assistants & Registered Nurses in Perm Positions! Consul with our Physician staffing agency in Indiana to get started on finding temporary and permanent medical positions available throughout the U.S.
• Anderson – Perm
• Bloomington – Perm
• Carmel – Perm
• Columbus – Perm
• Crawfordsville – Perm
• Crown Point – Perm
• East Chicago – Perm
• Elkhart – Perm
• Evansville – Perm
• Fishers – Perm
• Fort Wayne – Perm
• Franklin – Perm
• Gary – Perm
• Goshen – Perm
• Greenfield – Perm
• Greenwood – Perm
• Hammond – Perm
• Hobart – Perm
• Huntington – Perm
• Indianapolis – Perm
• Jeffersonville – Perm
• Kokomo – Perm
• La Porte – Perm
• Lafayette – Perm
• Lawrence – Perm
• Lebanon – Perm
• Logansport – Perm
• Marion – Perm
• Michigan City – Perm
• Mishawaka – Perm
• Muncie – Perm
• New Albany – Perm
• New Castle – Perm
• Noblesville – Perm
• Portage – Perm
• Richmond – Perm
• Seymour – Perm
• Shelbyville – Perm
• South Bend – Perm
• Terre Haute – Perm
• Valparaiso – Perm
• Vincennes – Perm
• West Lafayette – Perm
• Westfield – Perm
621 S Taft Ave
Indianapolis, IN 46241