Cost Efficient Medical Physician Recruitment Center In Colorado Springs
Low Fees & No Upfront Payments
One Stop Recruiting is an excellent resource for all your employment and staffing needs. As a highly experienced, top rated Physician recruitment agency in Colorado Springs, we specialize in matching qualified Physicians with open positions in a variety of healthcare organizations. With low fees, no upfront payments, and quality matches, we are the #1 choice for healthcare workers seeking employment and medical organizations seeking qualified employees. Call One Stop Recruiting today to learn more about our proven process!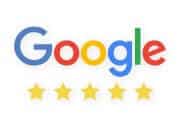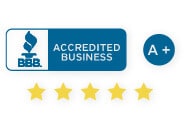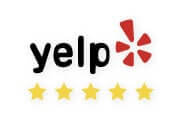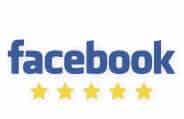 Permanent & Locum Physician Staffing In Colorado Springs
Serving Clients From Large Institutions To Neighboring Medical Practices

Our Colorado Springs Physician Recruiting Agency
If you are a Physician seeking employment, contact our Colorado Springs medical staffing agency right away. We carry an excellent professional relationship with many healthcare organizations and can help you find the perfect match.

Quick Healthcare Staffing For Physicians
At One Stop Recruiting, we know that staffing needs in the healthcare industry are constantly fluctuating. If you have found yourself with last minute needs, One Stop Recruiting has a list of Physician candidates ready for hire.

Medical Staffing Solutions Near You
Whether you are seeking employment in a temporary, permanent, contract to hire, or locum tenens position, our Colorado Springs Physician staffing agency is an excellent resource. We use a proven process to match healthcare workers with their ideal employment position!
All Physician Staffing Placements In Colorado Springs Are Guaranteed For 90 Days
Our goal at One Stop Recruiting is to provide permanent placement for all of your open medical staff positions. Our 90 day guarantee ensures that we find the perfect Physician, Nurse Practitioner, Physician Assistant, or Registered Nurse to be an excellent addition to your staff.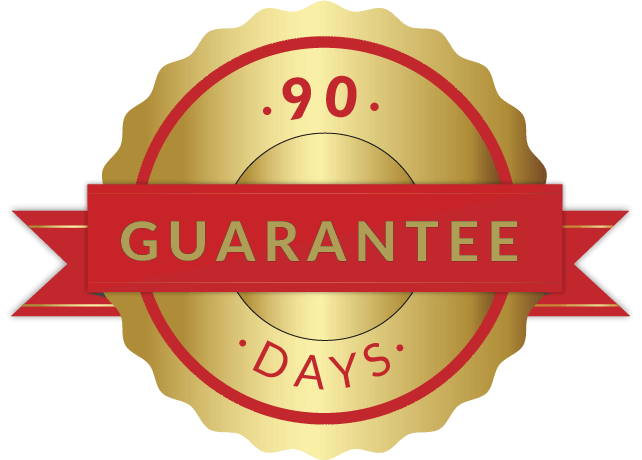 BH, Chief Medical Officer (CMO) In Chicago, Illinois
Top notch! The attention and customer service provided was spectacular. From the first phone call, the person I spoke to was friendly and gave all the required information. I'm so glad I found them!
Andy W.
★★★★★

TK, Practice Manager in Fresno, California
This is an excellent healthcare staffing agency. Initially, they found me a great Nurse Practitioner who is not only qualified, but a great addition to the team.
Nataliah P.
★★★★★

SB, Director of Physician Recruitment In Houston, Texas
I can honestly say that each experience I've had with them has been stellar. The recruiter is always responsive and friendly, and I'd recommend them to anyone looking for great open medical positions!
Michael F.
★★★★★
Permanent Medical Positions In Colorado & Statewide
At One Stop Recruiting, we provide ideal solutions for Nurses, Physicians, Assistants, and other medical professionals seeking permanent placement anywhere in the United States. Continue reading below to view all of our open permanent positions nationwide.
Arvada – Perm
Aurora – Perm
Boulder – Perm
Brighton – Perm
Broomfield – Perm
Cañon City – Perm
Castle Rock – Perm
Centennial – Perm
Cimarron Hills – Perm
Clifton – Perm
Colorado Springs – Perm
Columbine – Perm
Commerce City – Perm
Dakota Ridge – Perm
Denver – Perm
Durango – Perm
Englewood – Perm
Erie – Perm
Evans – Perm
Firestone – Perm
Fort Carson – Perm
Fort Collins – Perm
Fountain – Perm
Golden – Perm
Grand Junction – Perm
Greeley – Perm
Greenwood Village – Perm
Highlands Ranch – Perm
Johnstown – Perm
Ken Caryl – Perm
Lafayette – Perm
Lakewood – Perm
Littleton – Perm
Longmont – Perm
Louisville – Perm
Loveland – Perm
Montrose – Perm
Northglenn – Perm
Parker – Perm
Pueblo – Perm
Pueblo West – Perm
Security-Widefield – Perm
Sherrelwood – Perm
Thornton – Perm
Welby – Perm
Westminster – Perm
Wheat Ridge – Perm
Windsor – Perm
Colorado Medical Staffing
1776 Curtis Street Apt 1912
Denver, CO 80202