Affordable Medical Physician Recruitment Center In Brooklyn
Convenient Fees & No Upfront Payments
One Stop Recruiting is an excellent resource for all your staffing and employment needs. As a top rated Brooklyn physician staffing company, we provide reliable solutions as we match qualified candidates with open positions throughout a variety of healthcare organizations. With low fees, no upfront payments, and a 90 day guarantee on all placements, One Stop Recruiting is the #1 choice for anyone seeking to fill a staffing need or to find employment. Call today to learn more about our proven process!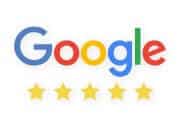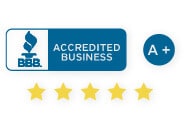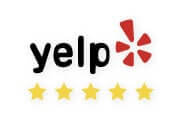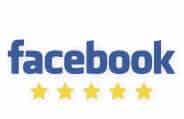 Permanent & Locum Tenens Physician Staffing In Brooklyn
Serving Clients From Large Institutions To Neighboring Medical Practices

Our Physician Recruiting Agency In Brooklyn
Our Brooklyn Physician recruiters at One Stop Recruiting have access to a nationwide database of candidates who are ready for hire. Each candidate undergoes a rigorous screening process before being matched, and all placements are guaranteed for 90 days to ensure the perfect fit for all parties involved.

Fast Healthcare Staffing For Physicians
At One Stop Recruiting, we know that healthcare staffing needs are constantly changing, so if you have found yourself with last minute holes in your schedule, contact our recruitment team right away. We are ready to provide quality, reliable candidates who have been pre-screened and are ready to work!

Medical Staffing Solutions Near You
As a five-star Brooklyn medical staffing agency, One Stop Recruiting is an excellent resource whether you are looking for temporary, permanent, or contract to hire positions. We work diligently to ensure the ideal match between employers and employees. Contact One Stop Recruiting today for the staffing solutions you need!
All Physician Staffing Placements In Brooklyn Are Guaranteed For 90 Days
Our goal at One Stop Recruiting is to provide permanent placement for all of your open medical staff positions. Our 90 day guarantee ensures that we find the perfect Physician, Nurse Practitioner, Physician Assistant, or Registered Nurse to be an excellent addition to your staff.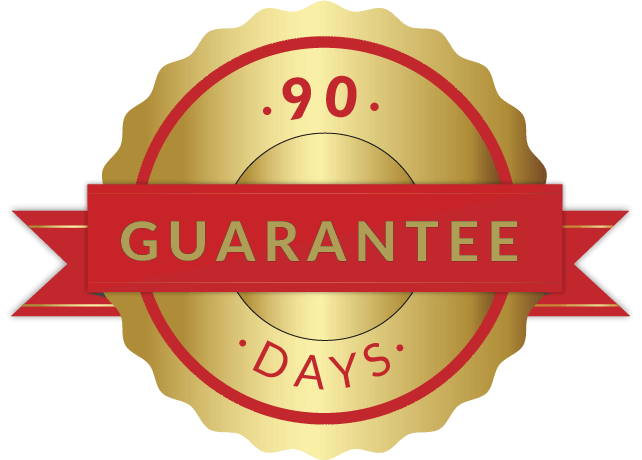 Phoenix, Arizona
Working with One Stop recruiting was wonderful to work with. They have a great process and it's very thorough! They helped me find my dream job and my recruiter was communicative throughout the entire thing. Answered all of my questions and got me placed very quickly! I strongly recommend them for your healthcare placement needs
Brandon K.
★★★★★

Brooklyn, New York
New York Medical Staffing is fantastic! I'm so happy with my job placement and very impressed with their process! They take the time to learn what your strengths are as a Physician and learn what kind of placement you're looking for in terms of location and preferences. Very responsive and thorough. They came to me with several viable options and I chose the best one to fit my needs and have been very happy at my current hospital! Thanks!
Saniyah M.
★★★★★

Los Angeles, California
One of the best medical staffing companies in California. They always go the extra mile and really take the time to understand your needs and find the best staffing options for you. We had them staff a few open positions in our clinic, and the candidates they found have been excellent so far. I will not hesitate to use them again!
Nancy K.
★★★★★
Permanent Medical Positions In New York & Statewide
We provide solutions to place Physicians, Nurse Practitioners, Physician Assistants & Registered Nurses in Perm Positions! Click on the drop down arrow to the right of the "Perm Positions" tab to view all our current open states.
New York – Perm
Albany – Perm
Buffalo – Perm
Rochester – Perm
Syracuse – Perm
New Rochelle – Perm
Yonkers – Perm
Niagara Falls – Perm
Ithaca – Perm
Utica – Perm
Binghamton – Perm
White Plains – Perm
Poughkeepsie – Perm
Newburgh – Perm
Schenectady – Perm
Saratoga Springs – Perm
Plattsburgh – Perm
Hungtington – Perm
Elmira – Perm
Monsey – Perm
Hempstead – Perm
Oswego – Perm
Cortland – Perm
Lake Placid – Perm
Oneonta – Perm
Great Neck – Perm
Canandaigua – Perm
Lindenhurst – Perm
Glens Falls – Perm
Farmingdale – Perm
Cheektowaga – Perm
Scarsdale – Perm
Riverhead – Perm
Smithtown– Perm
Valley Stream – Perm
Massapequa – Perm
Tarrytown – Perm
Cooperstown – Perm
Port Chester – Perm
Brockport – Perm
New Paltz – Perm
New York Medical Staffing
245-77 62nd Ave
Little Neck, NY 11362