Affordable Medical Physician Recruitment Center In Alabama
Low Fees & No Upfront Payments
As a five-star Physician recruitment agency in Alabama, One Stop Recruiting is the best in the business. Our excellent history of successfully matching qualified Physicians with open positions in various healthcare organizations has earned us the #1 spot among placement agencies. Our highly trained recruitment team has access to a nationwide database of applicants, and we offer a 90-day guarantee on all our placements to ensure the perfect fit for your healthcare team.
Top Alabama Medical Staffing Service
Serving Clients From Large institutions To Neighborhood Medical Practices
Our goal at One Stop Recruiting is to earn your respect and your business as a top rated medical staffing agency. When you have open positions that need to be filled, we seek to provide a large pool of qualified, pre-screened candidates ready for you to consider. With affordable fees and no upfront payments, One Stop Recruiting provides ideal staffing solutions for you.

Permanent & Locum Physician Staffing In Alabama
At One Stop Recruiting, we know that Locum Tenens positions are excellent opportunities for licensed Physicians to gain superior experience and diversify their skill set. Our recruitment team and staffing agents can assist in both permanent and Locum needs for Physicians and medical practices seeking to fill their open healthcare positions. We offer a 90 day guarantee on all placements, to help ensure the perfect fit.

Our Alabama Physician Recruiting Agency
As the #1 trusted Physician staffing service in Alabama, One Stop Recruiting can provide quick, high-quality staffing solutions for your healthcare organization. Our recruitment team uses a thorough, proven interview process to determine which candidates could be the ideal fit for your medical staffing needs, and can provide you with both temporary and permanent placement options. Contact our office today to learn more about how we can help!

Quick Healthcare Staffing For Physicians
When you have open Physician positions that must be filled in a timely manner, One Stop Recruiting is the place for you! We know the healthcare scene is continually changing and causing your staffing needs to vary along with it. Because of this, our team has an extensive selection of qualified, pre-screened candidates ready to be placed immediately. Contact us today for a no-obligation consult!
All Physician Staffing Placements in Alabama Are Guaranteed For 90 Days
One Stop Recruiting is a top rated Alabama physician medical recruiter that guarantees results. When you have open medical staff positions, we offer a 90 day guarantee for all of our placements, ensuring that we find an excellent addition to your staff.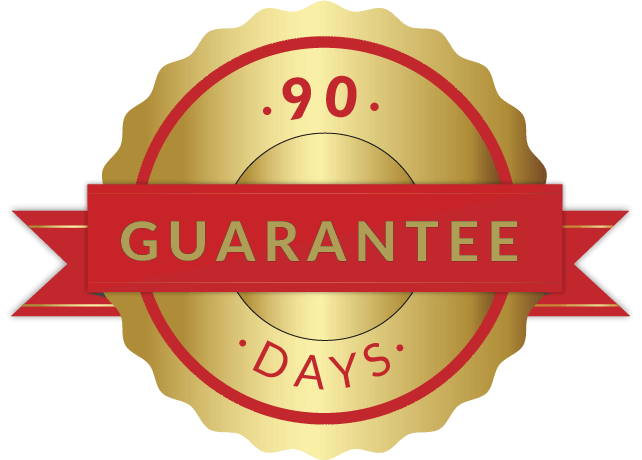 BH, Chief Medical Officer (CMO) In Chicago, Illinois
One Stop Recruiting does an amazing job, My recruiter was very professional and sent over well qualified candidates. I will use One Stop…
Brad
★★★★★

TK, Practice Manager in Fresno, California
I appreciated working with One Stop Recruiting on our search for a family practice physician. I told the Recruiter what the ideal candidate…
Theresa
★★★★★

SB, Director of Physician Recruitment In Houston, Texas
One Stop Recruiting is my go to Firm to help with my staffing needs with my practices nationwide. They do such a great job at finding…
Saam
★★★★★
Statewide Physician Permanent Positions
One Stop Recruiting provides both temporary and permanent placement solutions to candidates in all positions, whether Assistant, Physician, Nurse Practitioner, Registered Nurse, or other medical professional. Continue reading to learn what permanent positions are available nationwide.
Huntsville – Perm
Birmingham – Perm
Montgomery – Perm
Mobile – Perm
Tuscaloosa – Perm
Hoover – Perm
Auburn – Perm
Dothan – Perm
Decatur – Perm
Madison – Perm
Florence – Perm
Vestavia Hills – Perm
Phenix City – Perm
Prattville – Perm
Gadsden – Perm
Alabaster – Perm
Opelika – Perm
Northport – Perm
Enterprise – Perm
Daphne – Perm
Homewood – Perm
Bessemer – Perm
Athens – Perm
Trussville – Perm
Penham – Perm
Albertville – Perm
Oxford – Perm
Mountain Brook – Perm
Fairhope – Perm
Anniston – Perm
Helena – Perm
Foley – Perm
Prichard – Perm
Selma – Perm
Tillmans Corner – Perm
Cullman – Perm
Troy – Perm
Hueytown – Perm
Millbrook – Perm