Medical Physician Recruitment Center Serving San Jose, CA
Convenient Fees & No Upfront Payments
One Stop Recruiting is a five-star medical staffing agency in San Jose, specializing in matching qualified candidates with open positions in healthcare organizations. Whether you are seeking Physicians or other medical staff to fill holes in your schedule, or you are a qualified Physician seeking employment in a new facility, One Stop Recruiting is an incredible resource. We utilize a proven method that ensures the ideal match for all parties involved, and we even guarantee all matches for 90 days! Visit One Stop Recruiting and experience our low fees, no upfront payments, and reliable screening and matching process. We look forward to working with you!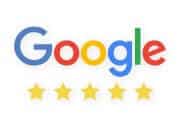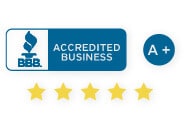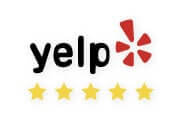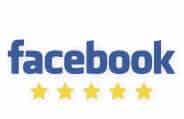 San Jose Permanent & Locum Tenens Physician Staffing Agency
Serving Clients From Large Institutions To Local Medical Practices

Professional Physician
Recruiting Agency
At One Stop Recruiting, we understand that staffing and scheduling needs are constantly fluctuating in the healthcare industry. Whether you have planned ahead to the holiday schedule or you have sick staff and need shifts covered, our San Jose Physician recruiters respond to your request with a variety of qualified candidates.

Healthcare Staffing Services
For Physicians
If you are a Physician seeking employment in a healthcare organization, our San Jose Physician staffing agency carries an excellent success rate in matching pre-screened, qualified candidates with open positions throughout San Jose. We can help with anyone seeking permanent, temporary, locum tenens, or contract to hire employment!

Medical Staffing Solutions Near You
As experienced medical recruiters in San Jose, One Stop Recruiting uses a streamlined method and proven process to create the ideal match. We have access to a nationwide database of candidates who are ready to be screened and hired, and work diligently to foster a smooth transition for all parties.
All Physician Staffing Placements In San Jose, CA Are Guaranteed For 90 Days
Our goal at One Stop Recruiting is to provide permanent placement for all of your open medical staff positions. Our 90 day guarantee ensures that we find the perfect Physician, Nurse Practitioner, Physician Assistant, or Registered Nurse to be an excellent addition to your staff.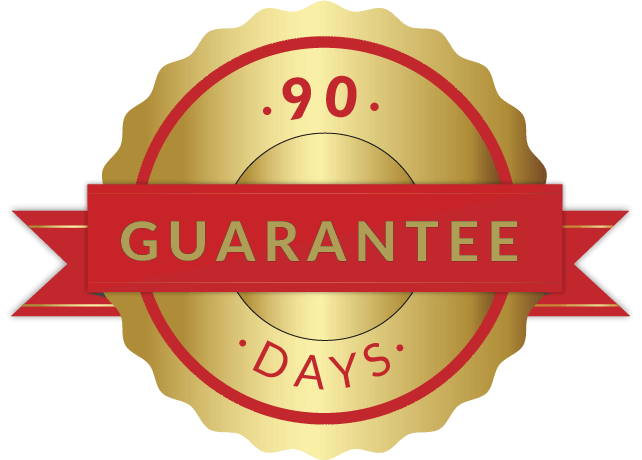 This is one of the best healthcare recruiting companies I've ever worked with. I had trouble finding work with other recruiters, but one week with Indiana Medical Staffing, and they found an excellent position for me at a great hospital! I'm very grateful for their help and I'll definitely use them again!
Skyla B., Indiana
★★★★★

One Stop Recruiting does an excellent job finding me new positions available whenever I'm looking to switch it up! I've been on a few locums assignments throughout the country, and I've enjoyed them all immensely. I'm very pleased with their services thus far and I'm excited to experience the next opportunity!
John R., New Hampshire
★★★★★

I've never worked with a medical staffing company before, but one week working with One stop Recruiting, and they showed me exactly what I was missing! I enjoyed my assignment and I'm really looking forward to my next hospital placement in California!
Peter W., California
★★★★★
Permanent Medical Positions Near You
We provide solutions to place Physicians, Nurse Practitioners, Physician Assistants & Registered Nurses in Perm Positions!
Anaheim – Perm
Bakersfield – Perm
Chula Vista – Perm
Corona – Perm
Elk Grove – Perm
Escondido – Perm
Fontana – Perm
Fremont – Perm
Fresno – Perm
Garden Grove – Perm
Glendale – Perm
Hayward – Perm
Huntington Beach – Perm
Irvine – Perm
Lancaster – Perm
Long Beach – Perm
Los Angeles – Perm
Modesto – Perm
Moreno Valley – Perm
Oakland – Perm
Oceanside – Perm
Ontario – Perm
Oxnard – Perm
Palmdale – Perm
Pomona – Perm
Rancho Cucamonga – Perm
Riverside – Perm
Roseville – Perm
Sacramento – Perm
Salinas – Perm
San Bernardino – Perm
San Diego – Perm
San Francisco – Perm
San Jose – Perm
Santa Ana – Perm
Santa Clarita – Perm
Santa Rosa – Perm
Stockton – Perm
Sunnyvale – Perm
Torrance – Perm
California Medical Staffing
918 N Evergreen Ave
Los Angeles, CA 90033