Top Rated Doctor Staffing Company
With over 50 years of combined experience managing and overseeing the delivery of staffing services, we utilize best practices and well-defined procedures and policies throughout the recruiting, hiring, placement, and skill matching process. One Stop Recruiting incorporates a rigorous interview and screening process to ensure the candidate is the right fit for the position. We carefully monitor each candidate ensuring quality patient care as well as retention.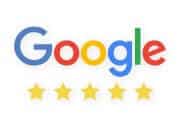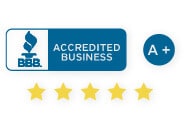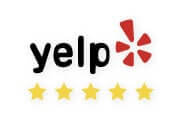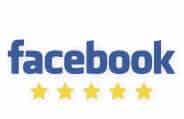 Permanent & Temporary Positions
Clients receive the right candidate for their location, not just the first candidate. One Stop Recruiting's nationwide database expands our recruiters' options from local candidates to all available candidates.
Doctor Healthcare Staff Recruitment Agency
Serving Clients From Large institutions To Neighborhood Medical Practices
One Stop Recruiting has a strong commitment to serving our healthcare organization to give practices and hospitals the very best candidates that will help meet and exceed their needs. We cultivate a high level of excellence as well as ethical standards of practice to ensure that we offer quality, superior doctor staffing for both candidates and employers.

Our Doctor Staffing Service
When searching for placement as a doctor or looking to fill your open positions, One Stop Recruiting is a #1 medical staff recruiter in who provides both temporary and permanent placement of a variety of positions. Our healthcare staffing agents for doctors can give you the results you need and have an excellent track record for finding the right candidates to fit your needs as an employer or a candidate.

Permanent & Locums Doctor Staffing
Our Locum Tenens doctor recruiters have a phenomenal track record for filling positions on an as needed basis. We assist with both permanent and contract to hire Locum Tenens needs for doctors and employers nationwide, providing you with the solutions you need to fill your open healthcare jobs. Trust our doctor healthcare staffing agency to help with both short term and long term placement.

Quick Healthcare Staffing For Doctors
The healthcare industry is in a constant state of flux and staffing needs can vary over time. When you are in need of doctor staffing for your practice or hospital, we offer quick solutions to help you get thoroughly trained and vetted doctors to help fill your needs. With a fast and thorough process, we ensure permanent or temporary placement for any MD position you need. Contact our doctor staffing agency to find out more.